VIEW ALL BLENDERS
KitchenAid® blenders help you easily create everything from soups to smoothies, sauces to salad dressings and more. Find the right blender for you.

DIAMOND BLENDER

DISCOVER YOUR BEST BLEND
Powerful Vortex, Powerful Results
Open up a world of flavor combinations. A robust 0.8 HP motor, unique one-piece BPA-free pitcher, stainless steel blades, and electronic controls combine to create a powerful blender that can handle a variety of creations from soups to beverages and more.
Crush Ice with Precision
Stir, chop, mix, puree, or liquify with just the right amount of boost: the multi-speed pulse feature allows you to pump up the power on demand at any of the five speed settings, and the ice crush feature easily handles blended drinks and smoothies with its optimal ice-crushing pulse feature.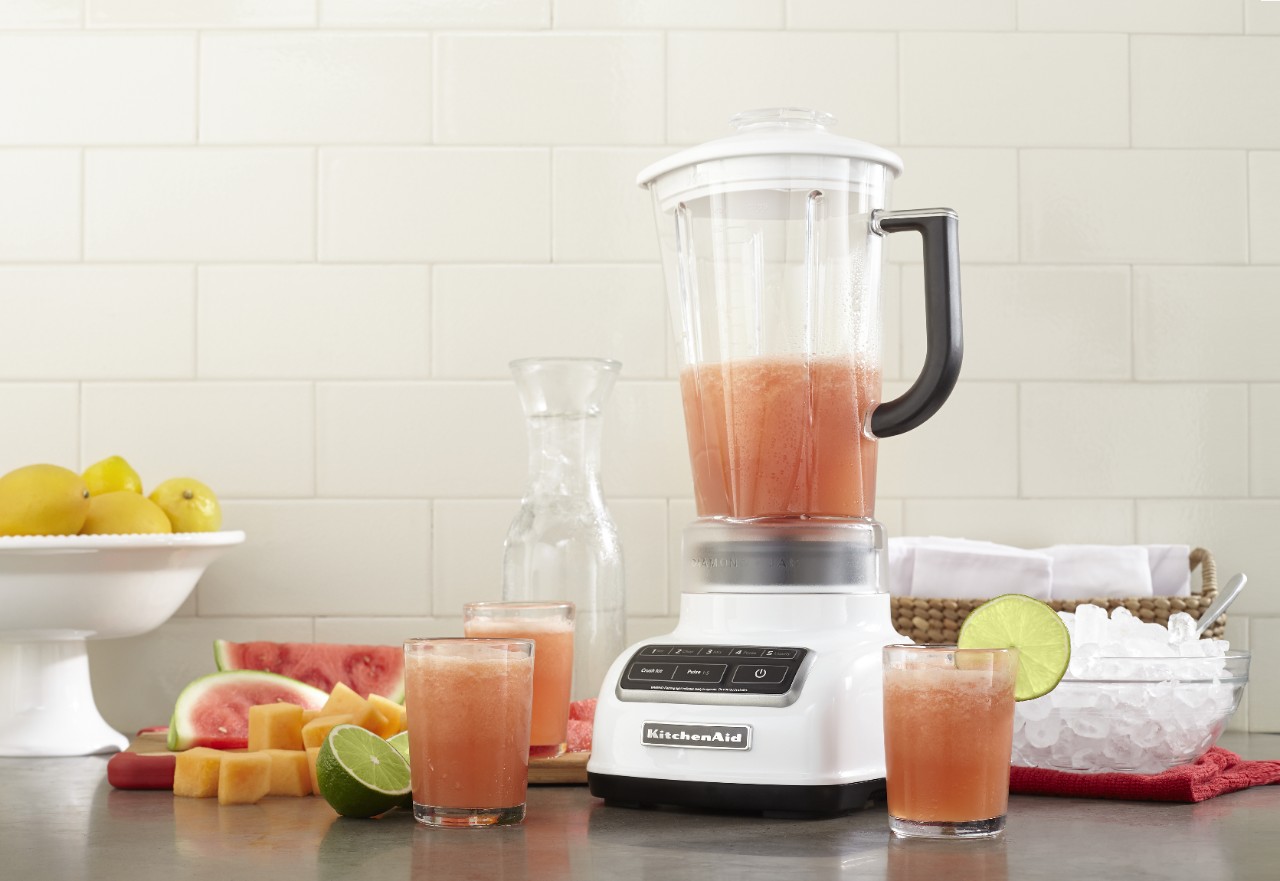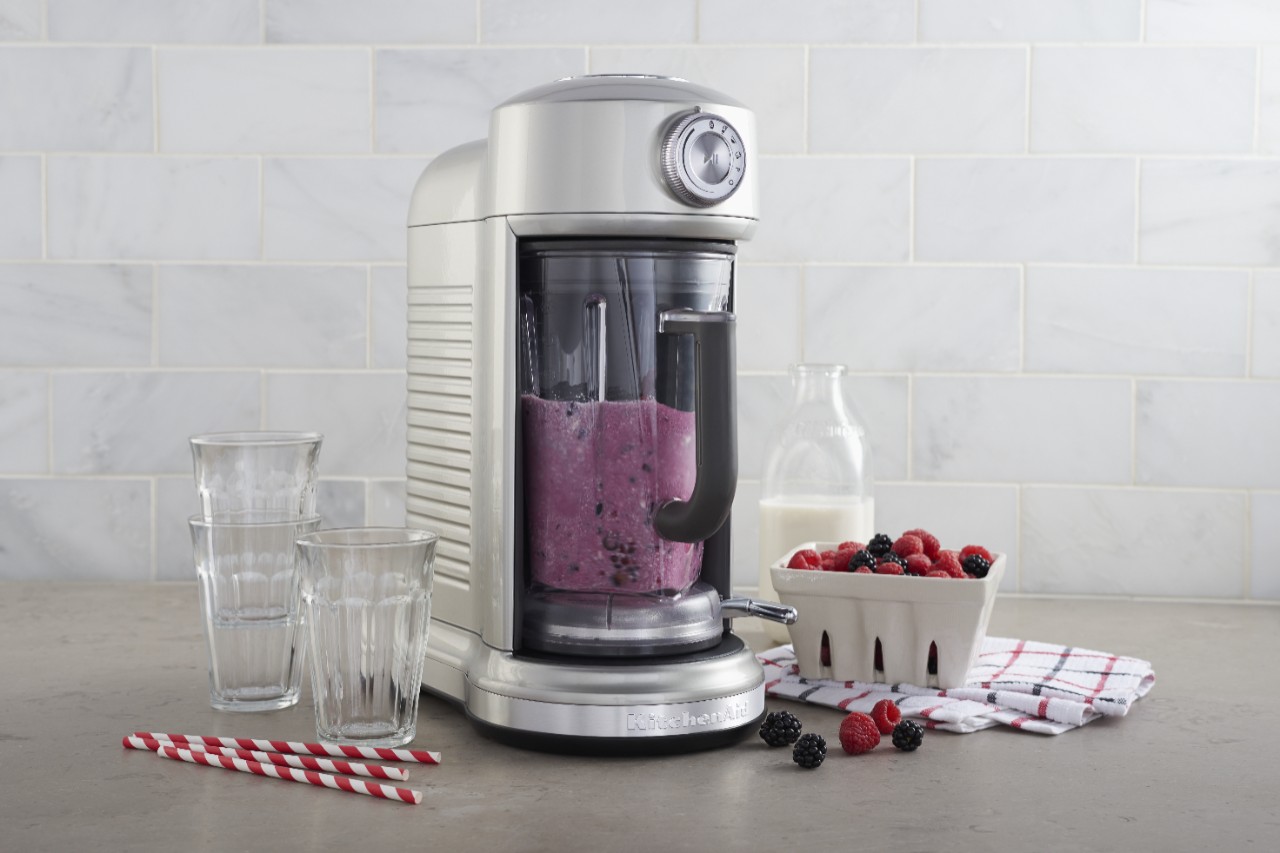 MAGNETIC DRIVE TORRENT BLENDER
BLEND MORE, WORK LESS
Hands-Free Blending
Now you can blend hands–free. Our revolutionary Magnetic Drive technology with MagnaLock™ System locks the jar in place and allows you to easily slide it in and out—just like a coffee maker.
Adapti-Blend™ Recipe Programs
There's no need to keep an eye on your recipe; just select your setting and walk away. The blender automatically shuts off when blending is complete and plays an acoustic tone to let you know it's ready.
PRO LINE® SERIES BLENDER
HIGH PERFORMANCE SERIES BLENDER
DIAMOND BLENDER
MAGNETIC DRIVE TORRENT® BLENDER