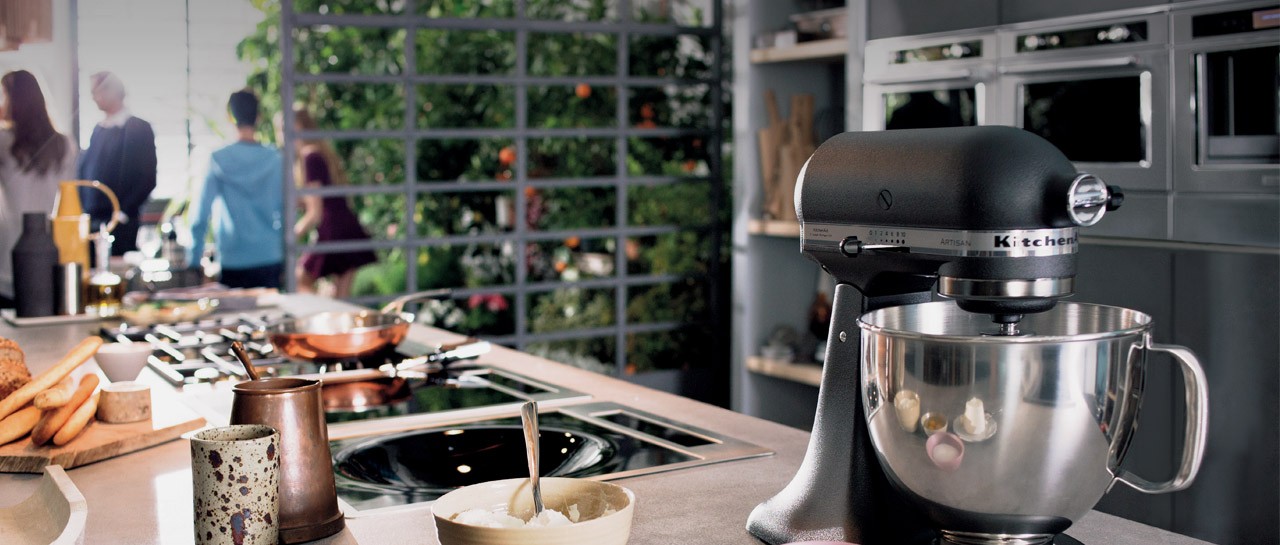 Here for the making since 1919.
Food may feed to the body, but making feeds the soul. And that feeds us.
It's why we make everything from small appliances like mixers and cutlery, to major household appliances like oven, steam oven, microwaves, refrigerators and cooktops. KitchenAid . Being the number one mixer brand* in the world, our range of products come with a single purpose: to make sure you get the most out of making. So whether you cook, bake, brew, or blend, anything you want to do in the kitchen, you can do with KitchenAid.
*Source: Euromonitor International Ltd; Consumer Appliances 2020ED; as per mixers definition; Retail Volume Sales in units, 2019 data.