FIND A RETAILER
Find authorized KitchenAid retailers in your area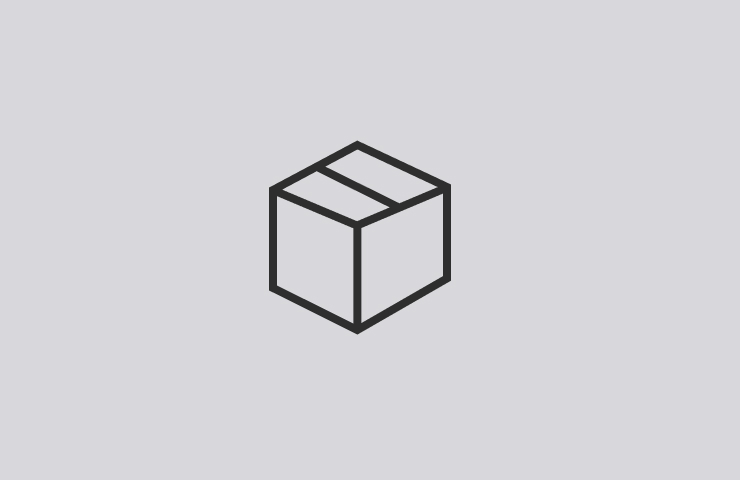 PROFESSIONAL IN-HOME DELIVERY

We delivery products big and small with our authorized delivery team.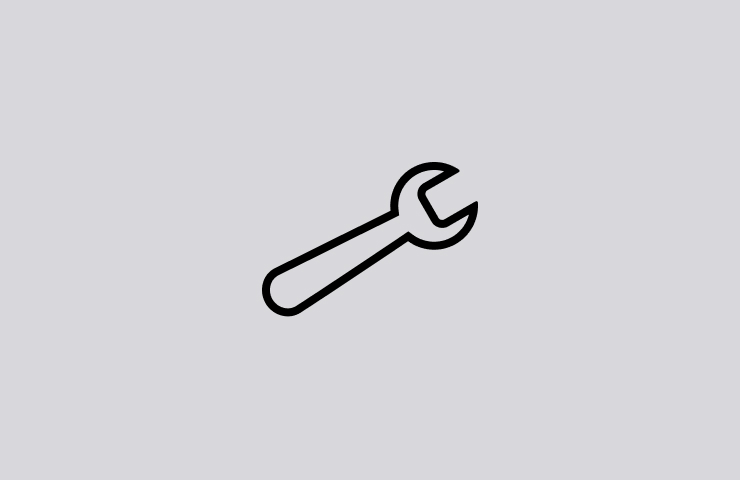 PROFESSIONAL INSTALL

We offer free site visit service befroe our installation for most major appliances, just to make sure your appliance will be well placed. We'll install your appliance after delivery, at your request.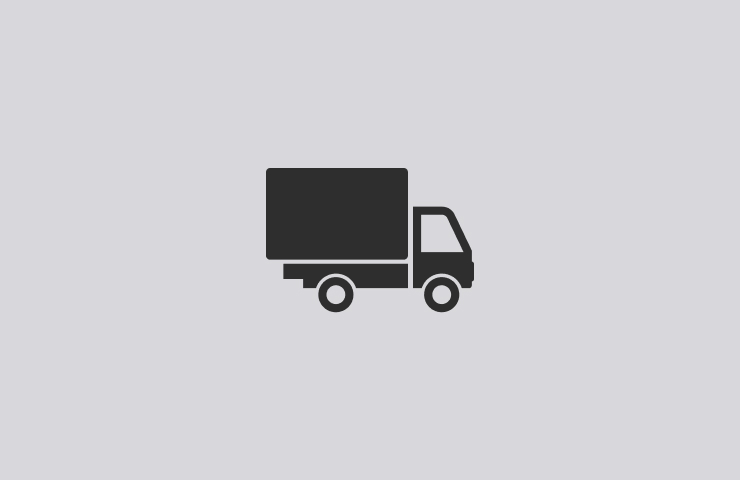 UNINSTALL & HAUL AWAY

Our uninstall and haul away services are available for most major appliances. Let us know if you would like to take the WEEE recycling option or we can certainly help with a fee.