ALL BOWL LIFT STAND MIXERS
Sorry, there are no products available with this criteria.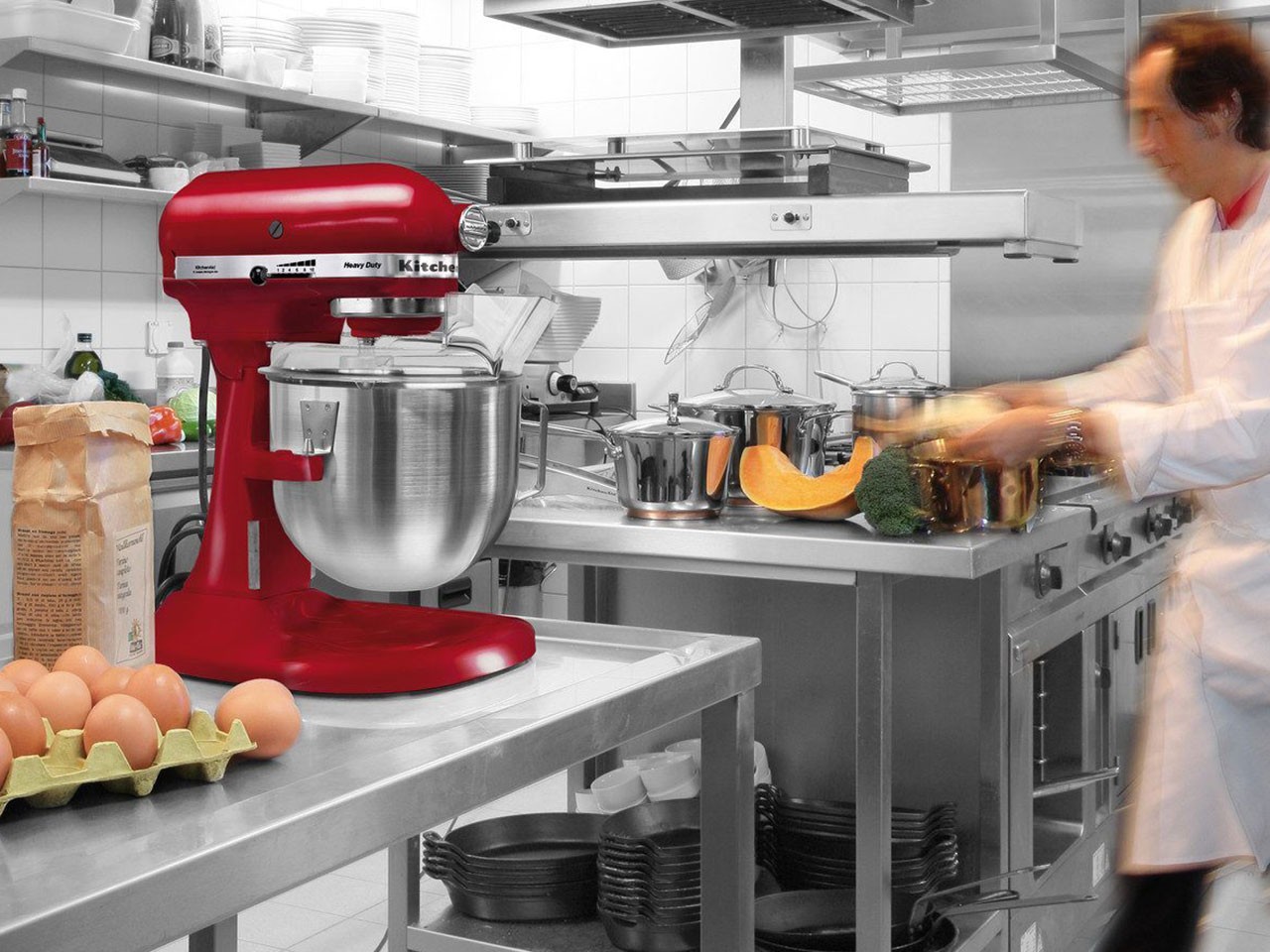 GET MORE CAPACITY WITH A BOWL-LIFT STAND MIXER FROM KITCHENAID
Choose from 6.9L & 4.8L models
Our larger capacity stand mixers are designed to help you be more efficient in the kitchen, but our stand mixers with a bowl lift configuration give you something more. The bowl lift design makes it convenient to add ingredients while mixing, and the lever smoothly raises and lowers the bowl for more efficient contact between the beater and ingredients. Easily whip up mashed potatoes, mix multiple batches of cookie dough or knead bread dough with our bowl-lift stand mixers. Browse bowl-lift models and attachments to create everything from fresh burgers to pasta, veggie noodles and more.